The champagnes
unrivalled champagnes
The approach
of vine and wine
We have a vine and wine sustainable approach and obtained double certification HVE (High Environmental Value) et VDC (Sustainable Viticulture in Champagne) in April 2021.
We have stopped using insecticides since year 2000 on our vines.

We have stopped using herbicides since 2015 on our vines, in particular the most famous on them, glyphosate.

We no more are adding sulphites while disgorging our champagne.
the house
a vineyard and a family
Go to An exceptional vineyard
An exceptional vineyard
Our vines are located in Verzenay and Verzy. Both villages are Classified Grand Cru in the Grande Montagne de Reims viticultural region and are famous for the outstanding quality of their "Pinot Noir" grapes.
Go to a winemaker
a winemaker
Benoit, fifth generation winemaker, pays tribute to the family tradition and to his grand-father's grand-father name using its champagne name.
Visit our shop and buy online

Portuguese wine magazine Revista de Vinhos gave its tasting rates to our champagnes in its Octobre 2016 release. They gave honorable tasting rates of 15.5 for the Sélection and 16.5 for our Réserve. revistadevinhos.pt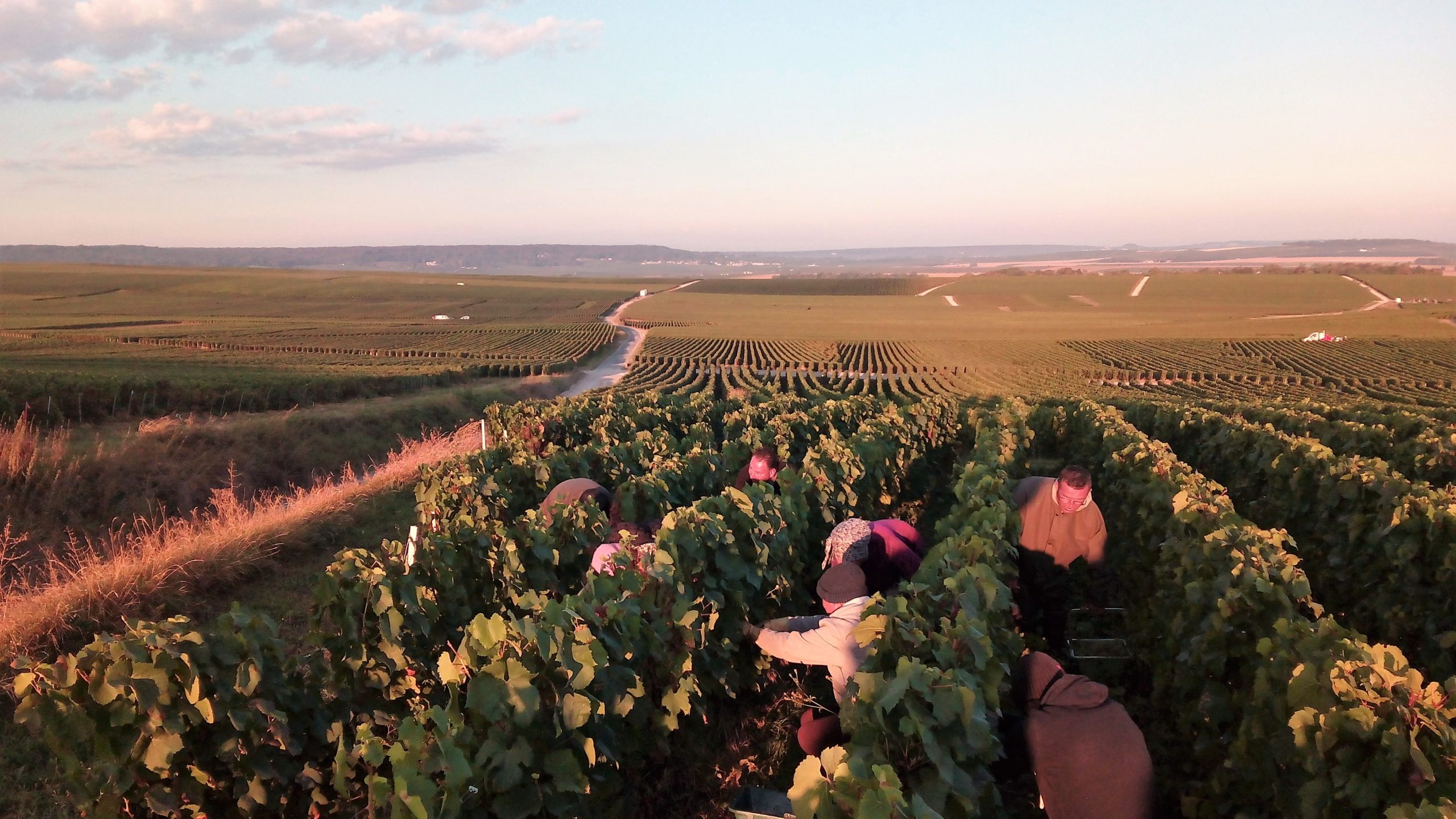 More on our vineyards in Verzenay.
Previous
Next
Contact us
Contact us our ask for a quotation